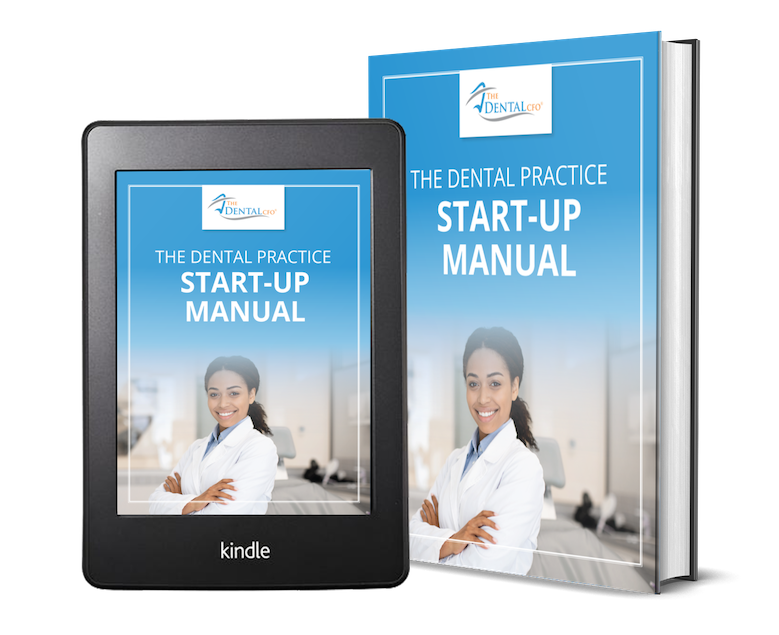 Looking for resources about starting a dental practice?
Our Dental Practice START-UP MANUAL will detail everything you need to know about starting and succeeding with your first practice.
Starting a new dental practice is a daunting task for anyone, regardless of experience. This guide will walk you step-by-step through everything you will need to know and set up when preparing to open your practice. Expert advice about the large and small details will ensure you have a smooth transition from practice planning to practice opening.
In this guide you will find information about:
Entity type
Accounting & tax planning
Human resources management
Employee compensation & benefits
Corporate compliance, and more!
Please complete this short form to receive your copy of "The Dental Practice Start-Up Manual". You'll get a link you can click automatically, and we will send a backup copy to your provided email address.