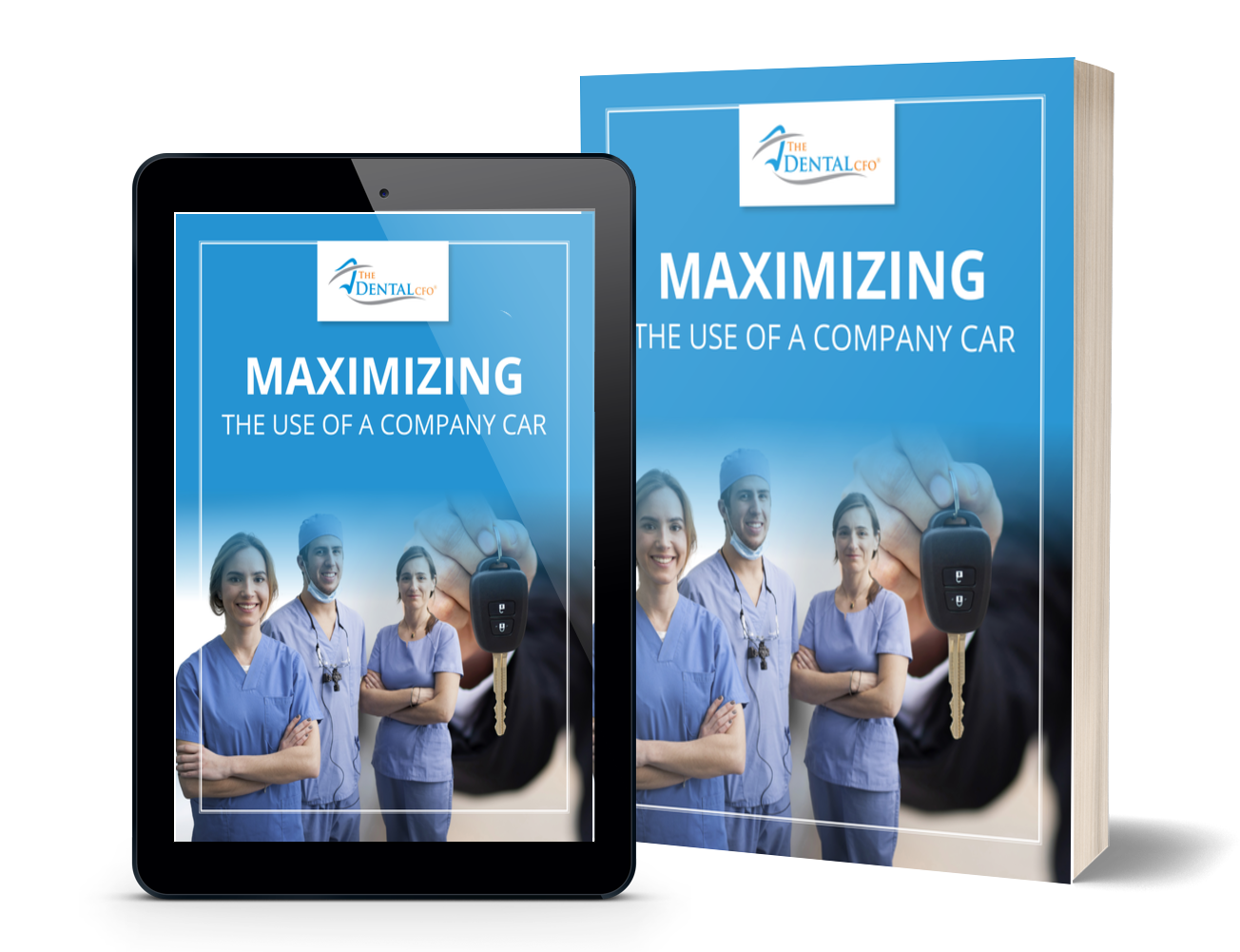 Thinking about purchasing a company car? Or wondering how to get the MOST Out of your company car?
Before signing on the dotted line, check out our eBook, Maximizing the Use of a Company Car, to guide you through proper documentation and tax considerations to make the most of your purchase!
This free eBook will be your companion in purchasing a company car, identifying the vehicle as a business expense, and understanding what and how to track mileage and usage expenses for tax documentation.
In this eBook, you'll learn valuable information about:
Tax benefits of owning a company car
The kinds of cars you should consider
Depreciation and IRS Documentation
What defines personal use vs. business use
Please submit this short form to receive your copy of Maximizing the Use of a Company Car. You'll get a download link immediately after submitting, and we'll send a backup copy to your provided email address.